Sandler Photography
To place a Photography order
Please send an email with your request to:
Scott@SandlerPhotography.com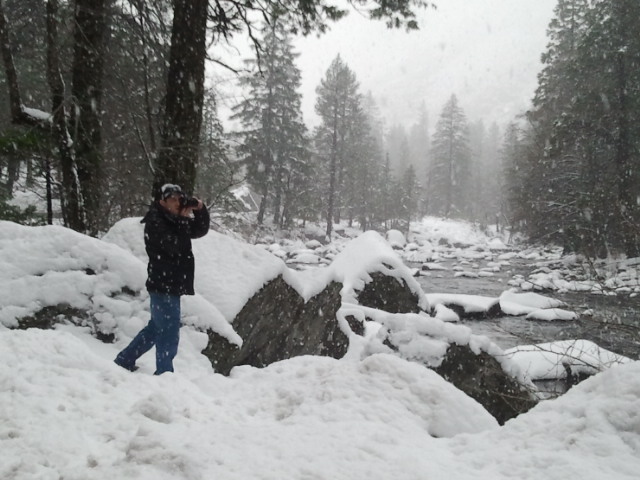 Scott Sandler's professional photography began with a Sunrise photo of the 1st Sunrise of 2000, taken on the Big Cypress Seminole Indian Reservation in Florida.  Living in California, Sandler quickly fell in love with Yosemite National Park.  As an annual pass holder, he frequently visits Yosemite throughout the year, capturing all seasons through his photography.
Sandler Photography is proud to announce
the opening of the 2nd Sandler Photography Art Gallery.
The Yosemite Southgate Hotel & Suites has more than
50 Sandler Photography Pictures
displayed for public viewing.
Additionally, each guest room is decorated with
3 unique Sandler Photography Pictures. Located just 14 miles South of the Yosemite's Southgate entrance,
the Sandler Photography Art Gallery
is a convenient stop on your way in
or out of Yosemite's Southgate.
The Yosemite Southgate Hotel & Suites location
and contact info for reservations is listed below…
Yosemite Southgate Hotel and Suites
40644 Highway 41
Oakhurst, California 93644
Reservations: (559) 683-3555
Yosemite Southgate Hotel & Suites
Sandler Photography is honored
to have been selected as the exclusive supplier of Yosemite Photography for the Yosemite Westgate Lodge.
Located just 10 miles West of Yosemite's most frequently used entrance, the West Gate on Highway 120;
the Yosemite Westage Lodge is the perfect location to stay
when traveling from the San Francisco, Oakland, Berkeley region into Yosemite National Park.
Call ahead for reservations, as they are often booked solid.
If you are just passing through, feel free to stop into the Lobby to observe several prints displayed as the
Sandler Photography Art Gallery.
7633 Highway 120 @ Buck Meadows
Groveland, CA 95321
Reservations: (800) 253-9673